Welcome to Edinburgh Sports Injury Clinic
Edinburgh Sports Injury Clinic was established in 2003 by June Lumsden, who after working in the Private Practice and the professional sports arena for many years, wanted to provide a comprehensive course of treatment and rehabilitation to those people who enjoy sport at all levels.
The aim of the clinic has always been to trace injuries back to their original cause, and through treatment, rehabilitation and education, to treat the body as a whole. Much of this is done by realigning the body to ensure muscles work correctly and in the right order. This provides the best possible biomechanical base to promote efficiency of movement.
We want our patients to leave us with full knowledge as to why their injury has occurred and how to avoid a repeat of the same problems/injury, and with a sense too, that they have been part of the whole process.
Since opening the clinic we have become more specialized in sacroiliac and spinal dysfunctions. Our practitioners have completed many postgraduate courses, ensuring that their knowledge is continually developing.
We have been very fortunate to meet other like minded practitioners, and although some may not work at the clinic, we often refer to each other to ensure the best possible patient care.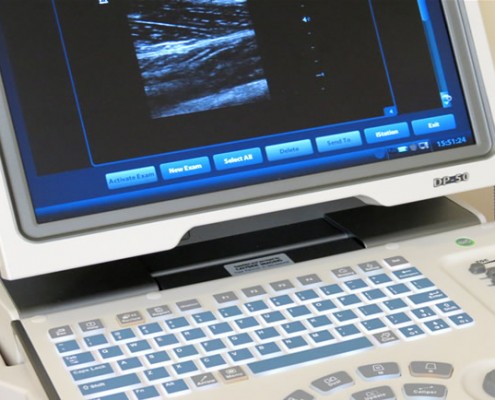 ESIC is one of the few clinics in Edinburgh to offer Ultrasound…
https://esic.co.uk/wp-content/uploads/2012/11/rtus.jpg
434
670
esicadmin
https://esic.co.uk/wp-content/uploads/2013/09/esic_logo.png
esicadmin
2012-11-06 09:55:33
2021-02-03 23:02:57
Real Time Ultrasound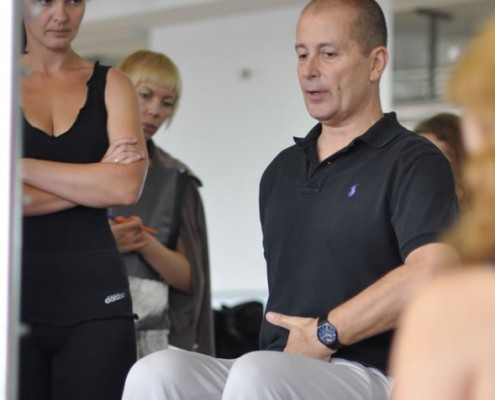 Poor posture is all too common these days. Hunched shoulders…
https://esic.co.uk/wp-content/uploads/2012/08/postural.jpg
476
766
esicadmin
https://esic.co.uk/wp-content/uploads/2013/09/esic_logo.png
esicadmin
2012-08-14 22:06:43
2021-02-03 23:02:57
Postural Correction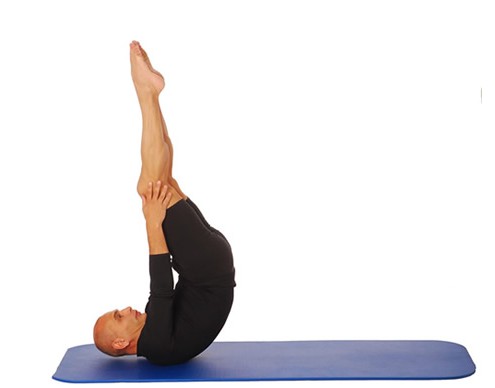 The core muscles, which consist of, multifidus, transversus abdominis,…
https://esic.co.uk/wp-content/uploads/2011/04/corestrength.jpg
388
700
esicadmin
https://esic.co.uk/wp-content/uploads/2013/09/esic_logo.png
esicadmin
2011-04-05 15:11:53
2021-02-03 23:02:58
Core Strength